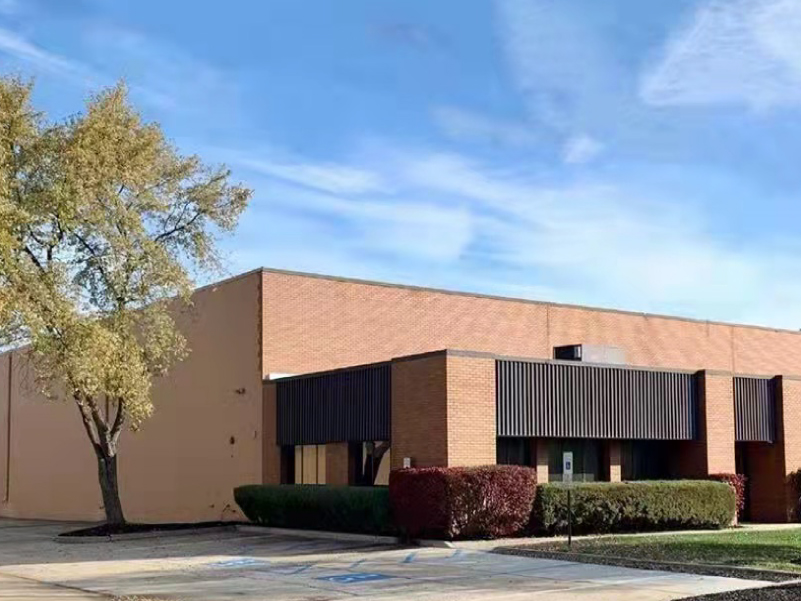 As of March this year, 1135 Thomas Busch Highway, Pennsauken, New Jersey became the new headquarter for Above All Lighting. The Pennsauken facility is twice the size and doubles the capacity over our Toms River facility. Business is growing well and we are pleased to have recently added several new employees at the new location.

We are currently examining opportunities with our agents regarding levels of compliance with (BAA) the Buy America Act, that our new larger NJ facility now can provide for us, going forward.

We wish to remind clients of our continued commitment to our "quick ship" program. Customers can expect delivery in 2-3 business days for quick ship SKUs, and in addition to that should expect customized orders can be delivered in 2-4 weeks for p.o.

The New Jersey head office increases our capacity for modification (manufacturing) and now further compliments our large 600,000sf ISO9001: 2000 and ISO14001: 2004 certified factory in Asia. Our vertical integration of design, engineering and manufacturing continues to ensure our high standards of production at affordable pricing.

In keeping with our support and encouragement of green initiatives, Above All Lighting has outfitted all its facilities with its energy-efficient linear highbays and latest controls. In addition to the energy savings realized from the LED lighting, the control sensors will further reduce energy consumption by only lighting active areas while maintaining safe lighting levels for warehouse associates.

We are proud of our Above All Lighting team, and we look forward to continuing to work with our agents to better meet the needs of our customers, in local economies, throughout North America.